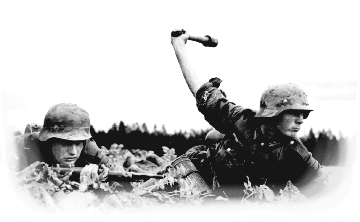 Welcome to Yankee Gamers. YASL is a loose association of Advanced Squad Leader players in the greater Boston area. We meet on a semi-regular basis to play ASL.
We have a mailing list that is open for anyone to join: the YASL Mail List Signup
There are occasional games at members homes, so be sure to check out the gaming schedule link on this website and/or the Yahoo email list.