Carl Nogueira YASL/Nor'easter Hall Of Fame inaugural class of 2020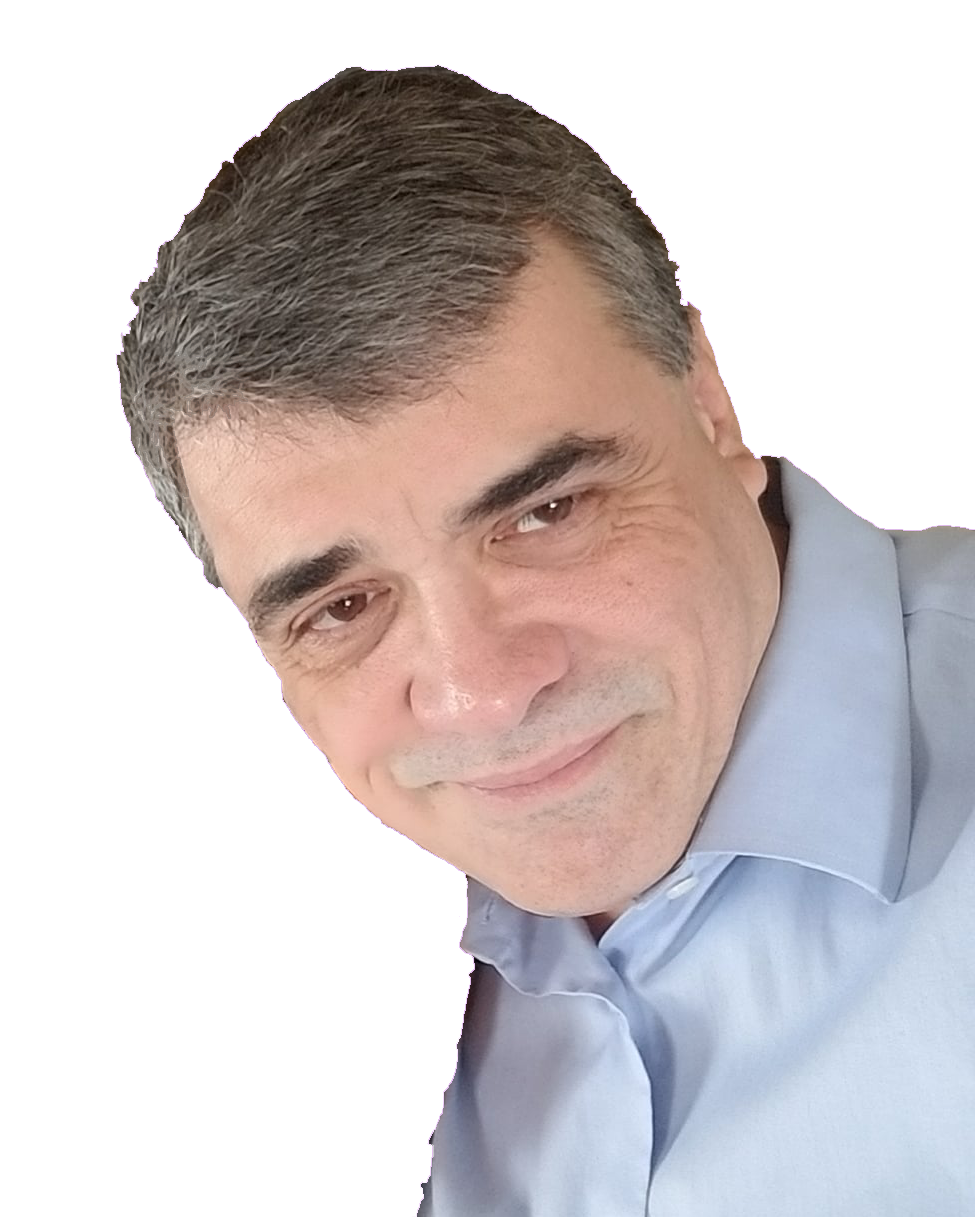 The Yankee ASL club has decided to start a Hall of Fame (HOF) to give kudos to those who have worked long and hard to make the Nor'easter tournament one of the best in the U.S. and/or to acknowledge that person's contributions to the ASL hobby. It is with great satisfaction that YASL announces Carl Nogueira as the first inductee into the YASL/Nor'easter Hall of Fame!
It is only fitting that the first inductee into the YASL/Nor'easter HOF is Carl. Carl is always first when it comes to the administrative operations of the Nor'easter annual ASL/ASLSK tournament. Carl's selfless efforts in the logistical needs for the tournament cannot be understated. Carl has "TDed" the main tourney and mini tourneys countless times. Carl has also worked on the main tourney scenario list for what seems like forever! This thankless task is often taken for granted, because Carl has done such a great job in the scenario selection; usually working on the list for months. Carl frequently has a hand in all the little things that make the Nor'easter tournament that much better. The Nor'easter tournament would simply not be what it is without the dedication and efforts of Carl Nogueira.
Carl not only contributes to the New England ASL community at the Nor'easter, but also frequently posts on the various ASL forums, YASL mailing list and social media with helpful answers to rules questions and general information. Carl always takes the time to help people and make them feel welcome! Carl's friendly presence both on-line and in person make the whole ASL community a better place.
A picture of Carl's contribution to the ASL community would not be complete without mentioning all of the work Carl has done on various ASL products and scenario packs, which we have all enjoyed over the years. Carl is a selfless play tester for local ASL/ASLSK material and has helped produce/develop official and non-official products. Carl's extensive rules knowledge and playing skills make these products better and more enjoyable for everyone.
Carl, thank you for all that you due for the New England ASL community, you truly are the glue that holds it together.
Congratulations!!